I love trying on things when I shop, but doing so under the scrutiny of a stranger whose main goal is to get you to spend money is unnerving, to say the least. In no other instance does this become more apparent than when shopping for makeup.
I went out shopping for new lipstick last month to replace an old Elizabeth Arden tube I had. Almost the second I picked up a lipstick to try, a saleswoman popped out of nowhere to assist me, which was fine and dandy until she started recommending all sorts of colours even after I said I would take a look by myself. Under the pressure to buy, I walked away towards another counter, only to be handed the same experience. Shopping for someone like me is tough - I have very specific wants and details that I look for, and very few people have success recommending fashions to me. When I buy something, it means it's 100% something I want: it makes my heart beat faster, my mind whirl with ways to wear it, and my conscience feels completely satisfied that my money is well spent. With such specifications, really, the only person that can help me shop is myself.
So with such an intimidating lipstick shopping experience, I'm surprised I managed to find a colour! Presenting Elizabeth Arden Ceramide Ultra in Rose.
Although all the pinks the salespeople kept on recommending were verging on Barbie doll level (do I really look
that
young...), this pink is less bright, making it more akin to normal lip colour. Because I've always used Elizabeth Arden, it has become a brand I trust. Furthermore, the reason I gravitated towards Rose was because when my mom was younger, she had already determined that rose was a flattering colour. This colour gives my pale lips a natural flush, while its beads of shimmer coyly hint that I'm made up. The formula is so amazingly smooth, with the lipstick feeling almost like a good, thick chapstick. I never thought lipstick could be so moisturizing!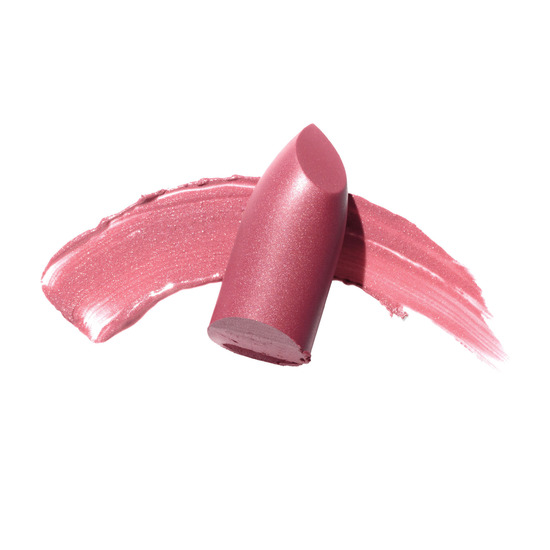 The price of this was about $30. Apparently this is considered fairly expensive (I don't normally buy makeup, so I wouldn't know), but the blindingly shiny "gold door" tube in itself is worth it. I fully understand why women whip out their lipsticks after meals...with a tube like this, applying lipstick is a public affair. Now I finally have an answer if someone ever asks me what my colour is. Darling, it's Elizabeth Arden Rose.
Image Source: London Drugs, Beautylish