This model feature is a very, very special one. My fellow fashion friend and dedicated reader recently revealed to me that model Johanna Stickland went to the same school as me for two years, having graduated just last year. I immediately unearthed my yearbooks, and yes, there she was (looking beautiful in her grad photo, may I add). I cannot believe that I went to school not knowing that, on some days, I was in the same building as such a well-loved model.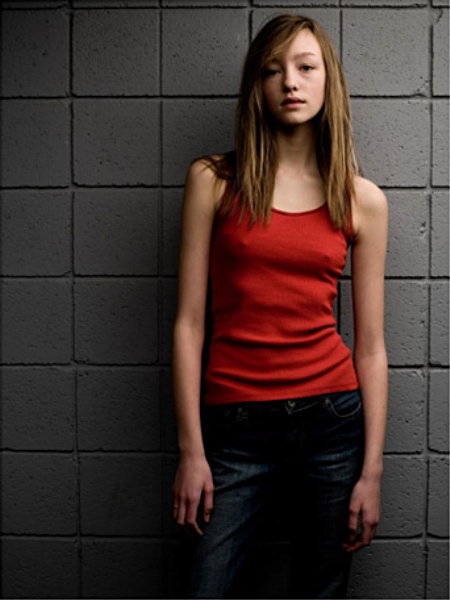 She's known for her ethereal looks and clear blue eyes. She was first spotted at the age of eleven, but was too young to become a model. Five years later, the same scout that approached her at age eleven came to her again, and jump started her career. Since then, she's graced the cover of Flare, signed up for ad campaigns with various labels, and has been a sought-after face on the runway.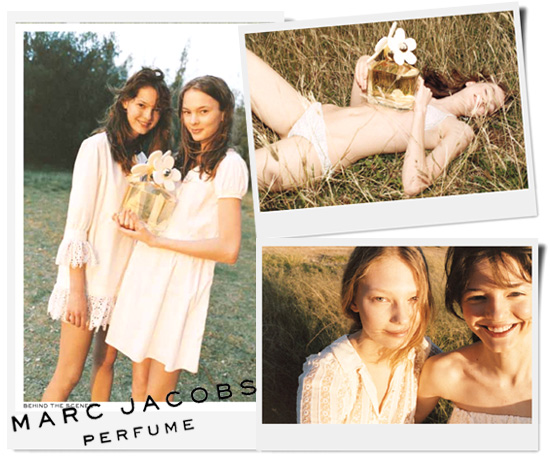 According to an interview, when asked about her favourite show that she has done, she chose Chloé as the one, but her runway
résumé extends far beyond that. Here are her latest examples from Fall/Winter 2007:
Chloe
Christian Dior
Giles
Marc Jacobs
Unfortunately, she has disappeared off the runway ever since 2007, but luckily resurfaced just last year by baring all for Bambi Magazine (I won't post the photos here). In the end, it surely is a small world! And even though I also go to school with a math genius who is heading off to Cambridge next year on a full scholarship, and an international piano prodigy, I somehow feel that having gone to the same school as Johanna (even unknowingly) is indeed very, very special.
Image Source: Johanna, Daisy, Jil Sander, Style.com